Giraffe Triptych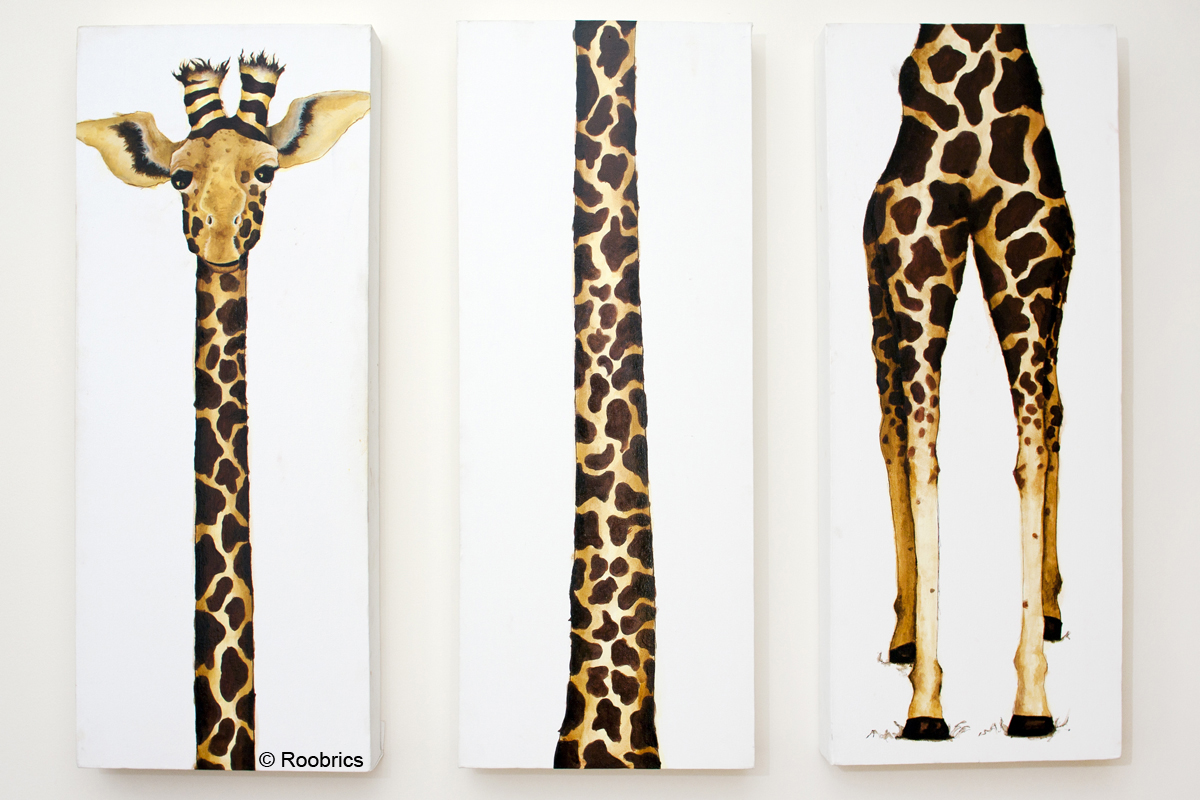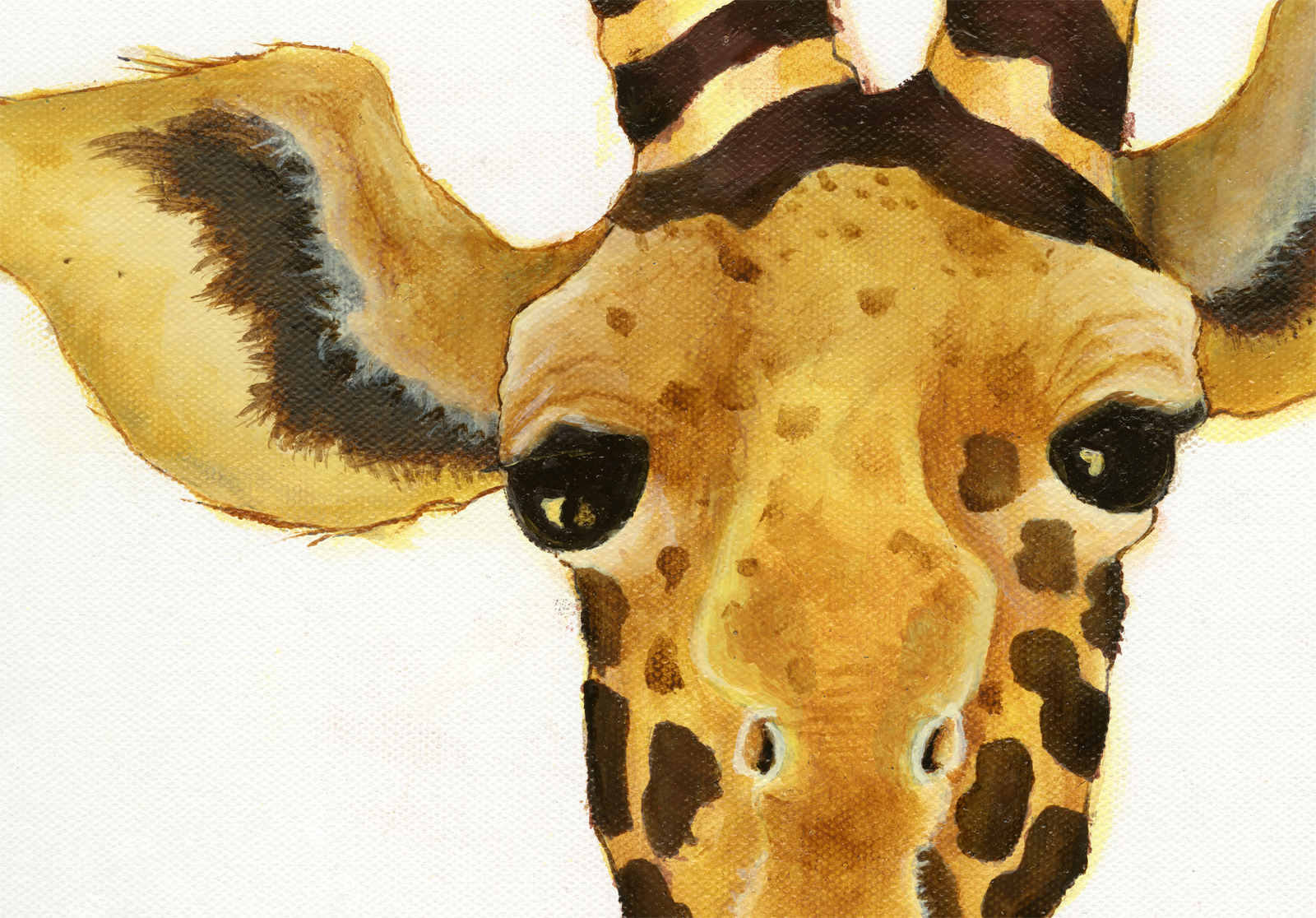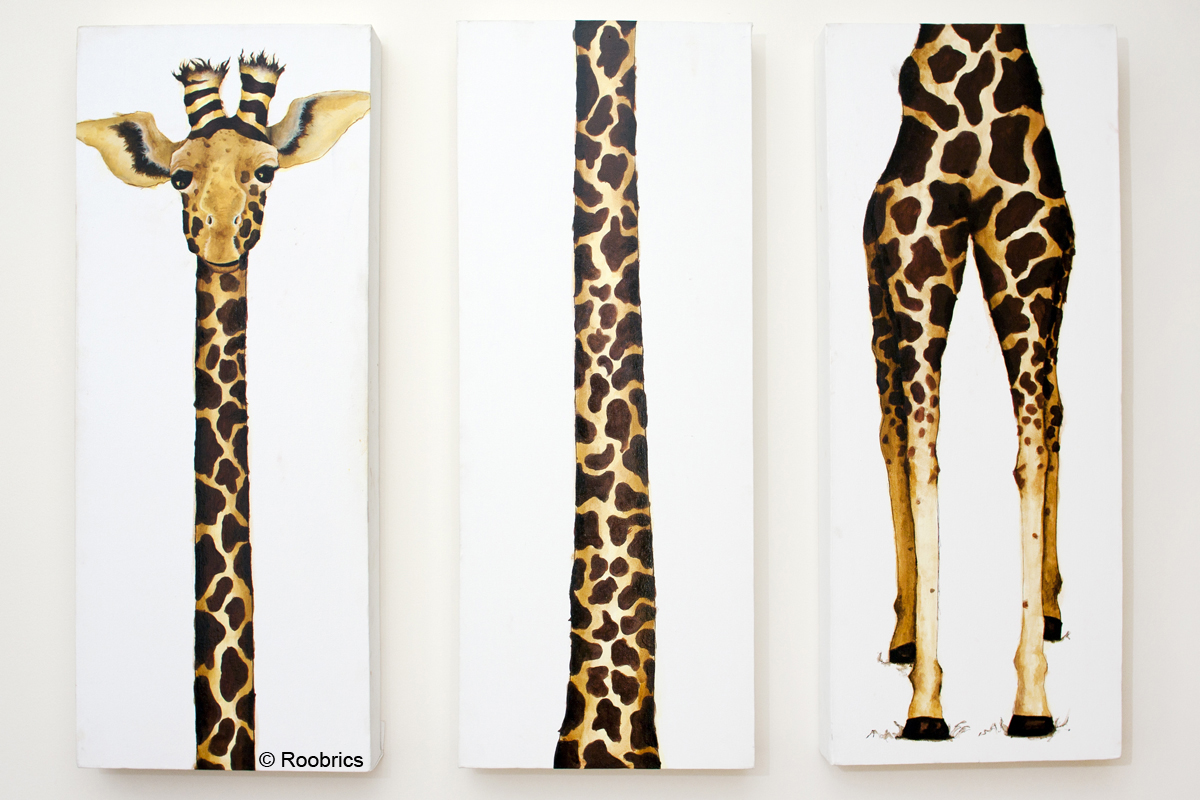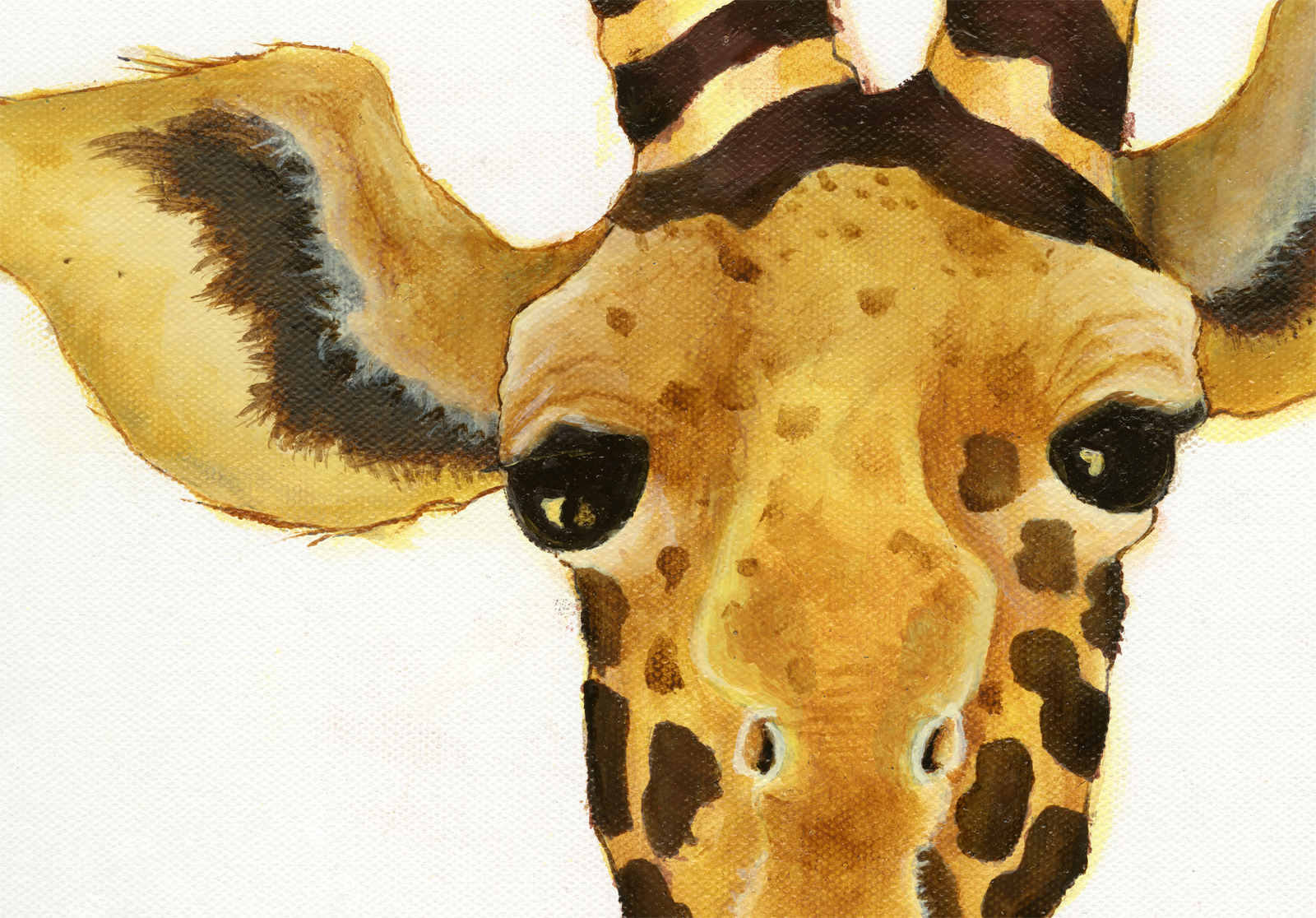 Giraffe Triptych
Roobrics Giraffe Triptych, Oil on Stretched Canvas
Artwork prints are printed on cotton canvas and hand stretched on a .5 inch to 1.5 inch thick wooden canvas frame, available in the following sizes, each size represents the total of all three seperate panels together:
24in x 22in
36in x 33in
45in x 41in
72in x 64in
Original Giraffe Triptych is oil on stretched canvas measuring 36in x 30in
All Roobrics artwork is signed and dated. Please note that Canvas is not framed. Artwork originals are hand drawn and painted. Prints are reproduced using professional grade printing and imaging equipment. Please Enjoy Responsibly.
Artwork prints and paintings are all final sale and are not subject to refunds.
© Roobrics